
Realtor® / Agent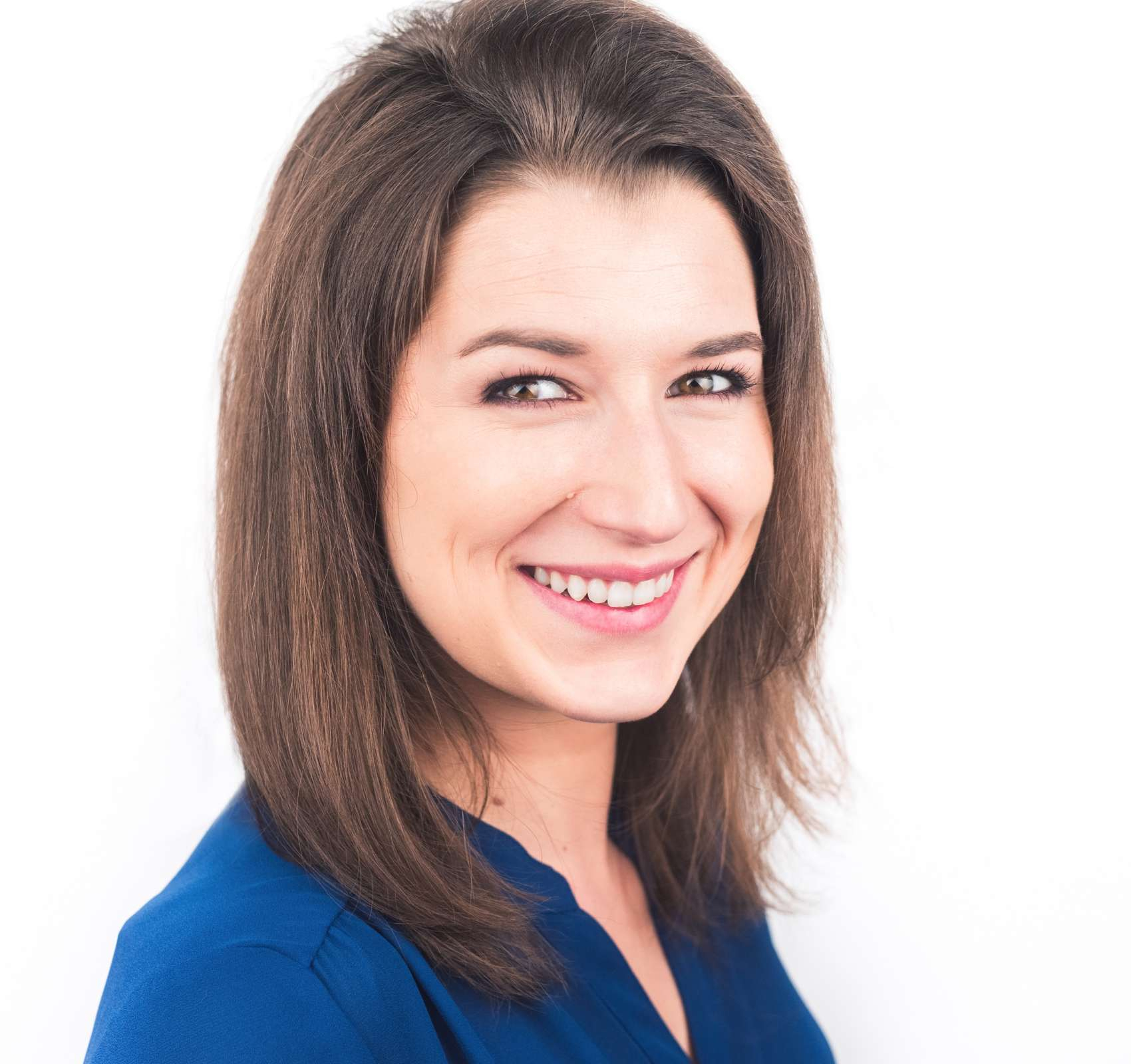 April Mayo
Agent | License ID: 674881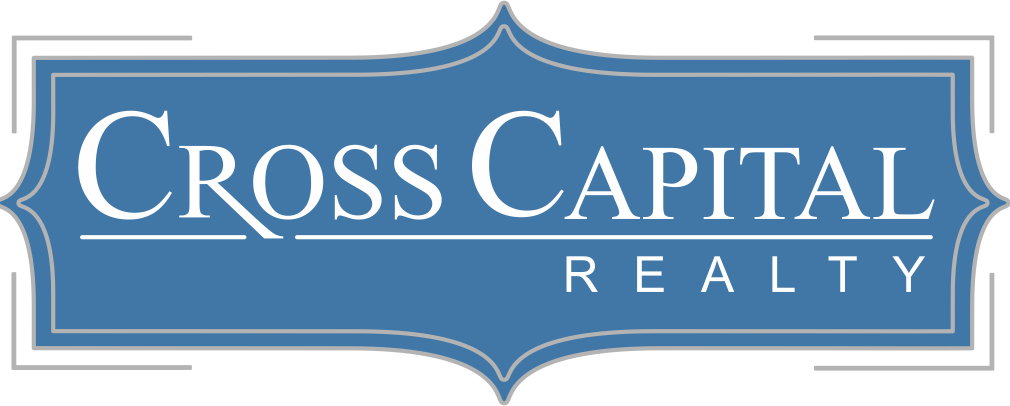 Cross Capital Realty
Office Location:
330 W. Main Street, Tomball, TX 77375
As a native Houstonian, I've had the pleasure of calling Houston my home for 26 years. It's not everyday that you get to find the home of your dreams, decide where you'll make countless memories, and experience the excitement of deciding what is perfect for you. It would be my pleasure to find the house you will finally be able to call your home.
Areas of Expertise

Buyer Services
We're here to help you find the home of your dreams. With a team of experts guiding you every step of the way, our extensive knowledge and experience will ensure you have the best home buying experience possible.

Seller Services
We take the stress out of selling your home by providing a seamless experience from start to finish. Our team will put you in the best position to market your home and sell it for the highest possible price.
TESTIMONIALS

April Mayo Message
Please let me know how can I help you.